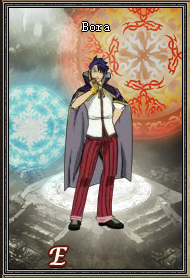 Bora (ボラ Bora) is a former member of the Titan Nose Guild and the very first villain encountered in the
series. He worked as a female slave trader, used illegal Magic and seemed to be infamously known with the epithet Bora of Prominence. [1]
About Bora
Edit
E rank mage
Obtained auto through quest
Elemental wizard
He can only reach rank E.
Base Stat
Edit
Magic Power:11
Spirit:11
Dexterity:18
Attack power:16
Defence:11
Speed:1
Dodge:18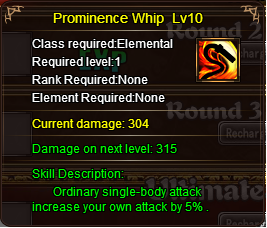 he is Elemental class so the other attack would be buy at the Magic Crystal Shop.
References
Edit